See some of our latest work
Website Design & Development
How effective is your website? We will help you achieve your marketing goals through effective ux / ui design, bespoke functionality and online marketing.
Graphic Design, Logos, Branding & Print
They say that first impressions last, The first impression most people have of your business is your logo and now your website so it is crucial to have these elements perfect and we can help with all aspects.
Animation / Video
Creating a custom animation or video is the fastly becoming one of the best ways to showcase to a customer your products or services in a quick snappy fashion. Get you business serious traction with a good intro video.
SEO
Drive traffic to your website by achieving page 1 rankings in search engines for valuable keywords, create and monitor goals for sales revenues.
cms  / Content Management Systems
A customized content management systems (CMS) will give you total control over your website. Continually update your business at the click of a button.
Mobile App & Application development
IPhone, Android and Web, transforming ideas into cross platform apps. Mobile is the way that things are going, there's no denying it.
Design Agencies & companies
Here at Dublin Web Designers we offer a Design Agency / Company service. Here we can act as the technical end for projects development, meetings and on site and off site can be accommodated.
Social Media & Marketing
Reach your audience in new ways through social media to build brand awareness, trust and loyalty.
Support & Maintenance for websites and Apps
Maximize Returns From Your Website. Our website support services put at your disposal an entire team of in-house web design, development, marketing and maintenance experts 24/7.
Digital Marketing
We provide a range of digital marketing services to all our clients. Such as advertising delivered through search engines, websites, social media, email, and mobile apps.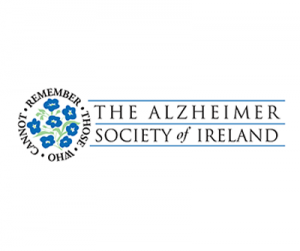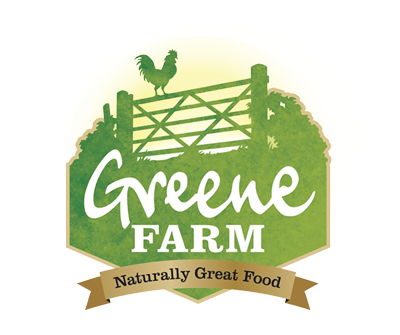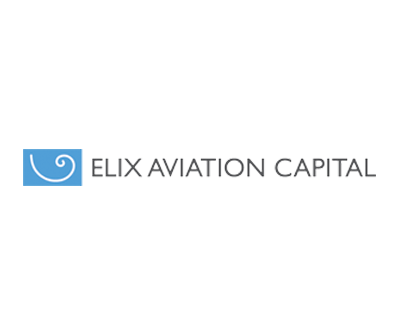 We use the latest technologies
Custom mobile app development services on all major mobile platforms including Android & iOS. Expertise with native SDK as well as cross platform tools.
Web application development services using Node.js, PHP, Ruby on Rails, Python and Java. Client-side scripting with AngularJS, Bootstrap, Backbone.js and jQuery.
MySQL, Oracle, PostgreSQL, MongoDB, SQLite. Amazon Web Services, Heroku. Yii, CodeIgniter, CakePHP, Zend and Symfony. WordPress, Magento, WooCommerce.
Responsive Web Design in Northern Ireland
If you are looking to reach customers on the go, we can help you to design and build a fantastic responsive website which will adapt seamlessly regardless of whether your users are browsing on their desktop PC, tablet, or mobile phone. Our expertise also extends to the development of web applications, software, and smartphone apps, so you can reach potential customers with ease.
Creative Marketing Services in Dublin, Ireland and Beyond
Bored of your branding? Why not refresh your business and give it a new identity? With talented graphic designers in-house, we can give your company a great new look with a fantastic logo, branded materials and even animations which you can spread far and wide.
Build Your Online Presence with Dublin Web Designers
When you're happy with your branding and website design, there's still so much more which can be done to develop your firm and place it in the public eye. How does your website perform online? Can people find you? Does your target market engage with you on social media?
Why not talk to us about our SEO (Search Engine Optimisation) services? We're here to help you build your online presence and establish yourself as a leading player on the best-known search engines. By driving traffic to your website, Dublin Web Designers can help you to turn a prospect into a loyal customer.
Master the Art of Social Media
Have you built up a following and now wondering how best to engage with your loyal clients? Our social media management services are here to help you do just that. We can help to build rapport with your clients and engage their interest so you can work your magic.
Have we piqued your interest? You can discover more about our packages below: